In the latest Dragon Ball Super Heroes episode, Ultra-Instinct Omen burst to the scene and took out evil android twins Kamin and Oren, saving Vegeta in the process. The grand priest also accompanied Goku but soon left leaving the matters into our hero's hands.
With powerful opponents like the beast saiyan Cumber, rogue kai merged Zamasu and their hideous leader Hearts, Goku is going to need every bit of that mystic power. Considering the fact tha the destruction of the multiverse is at hand with an ultra-powerful weapon 'The Universe Seed' hanging in the air.
In the tournament of power arc, Goku managed to used ultra-instinct only as a last resort, utilizing only the defensive capabilities at first. But during his epic encounter with Jiren he was able to tap into the offensive side of the technique as well, as a result bringing the universe 11's strongest on to his knees.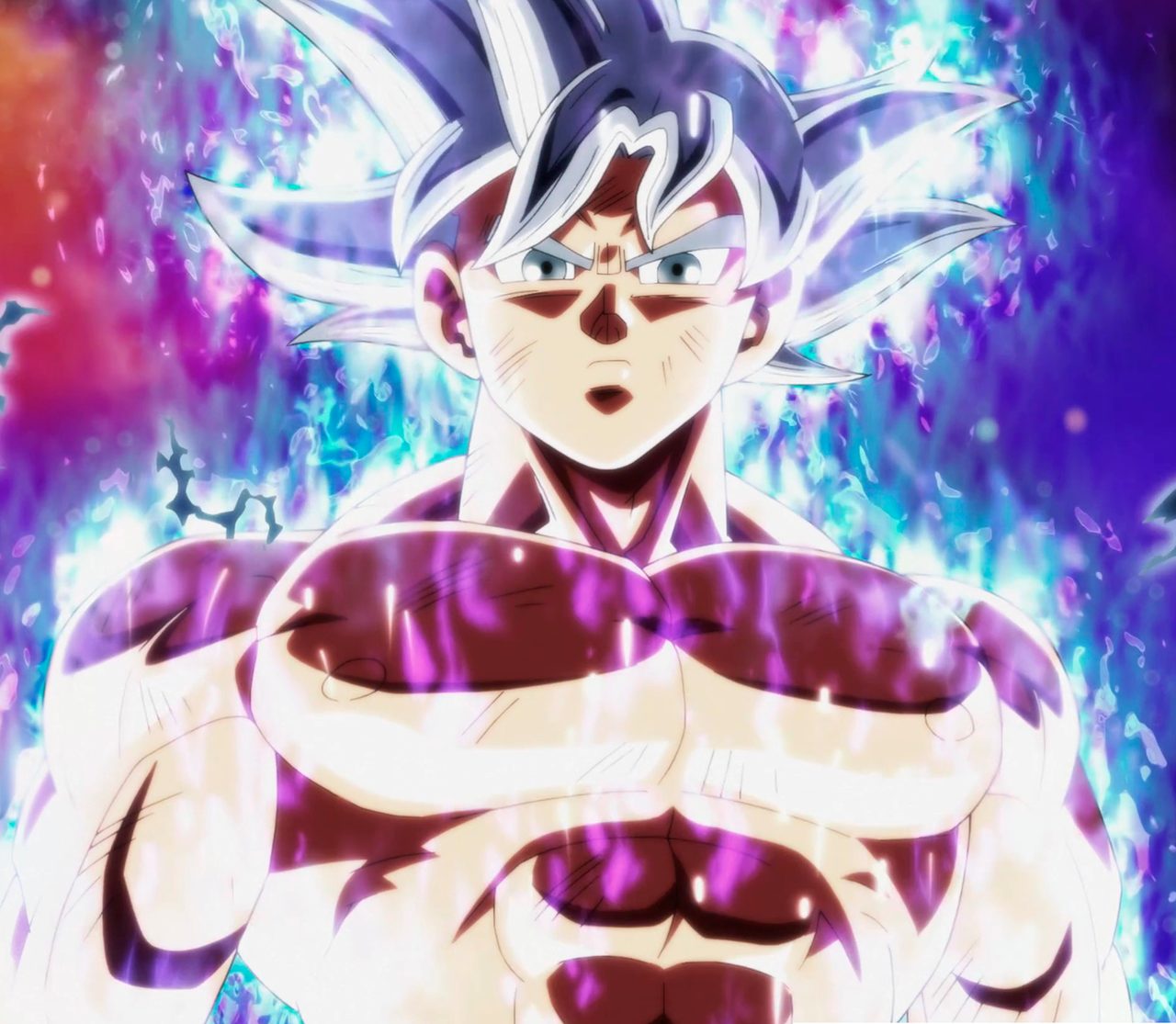 What we expect from Ultra-Instinct Omen Goku is better control over his power, lesser burden on his body and possibly even more power. Grand Priest's training might have allowed Goku to reach the full completion of his form away from the deadly repercussions. If indeed that is the case, then we are surely in for a ride as it makes for a great setup for an epic encounter.
Will it be MUI Goku who gets to be the difference in the fight remains to be seen. However, I think we have much more on our hands, possibly new power-ups and a not so obvious turn of events. We'll just have to keep our fingers crossed and wait for the next exciting episode of Dragon Ball Super Heroes.
What do you think about Goku's new power-up? It isn't the first and you can be sure it won't be the last.